Hi all, have been wondering if its possible (without source modification) to add some kind of scope/sight to the screen when zoomed in with a weapon.
I am not too sure if a mod for this exists, at least i couldn't find one here.
I had been playing around with the default crosshairs, simply making them ridiculous sizes like 1920x1080, hoping that i could add an over-sized crosshair, so that when zooming in a simple check would swap to the gigantic crosshair, similar to this sort of thing from a quick google search: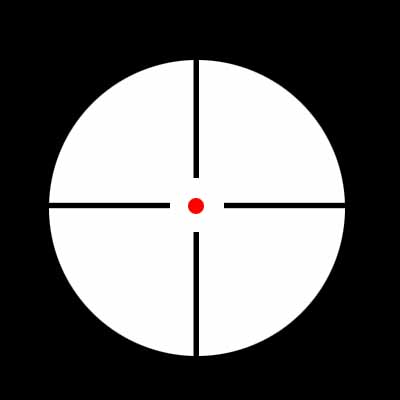 Now i realize its not possible, at least the way i have tried as the crosshairs are scaled to a fixed size when used in the game, and they can only be made so large (via crosshairsize).
Is there some way to overlay/draw an image to the screen in cubescript? If not, which file should i be looking at in sauerbratens source?
Thanks for suggestions.